IN MEMORY OF YOUR FAITHFUL COMPANION
We accompany you through the difficult loss of your faithful companion, with the greatest respect.
SERVICES POUR PROFESSIONNEL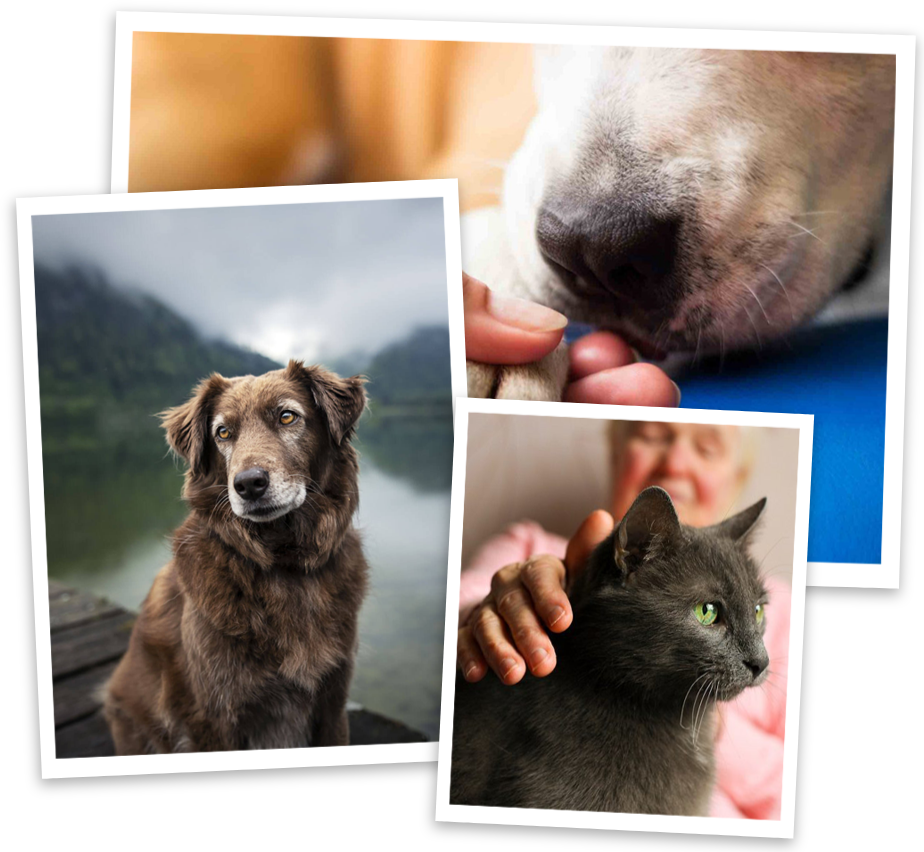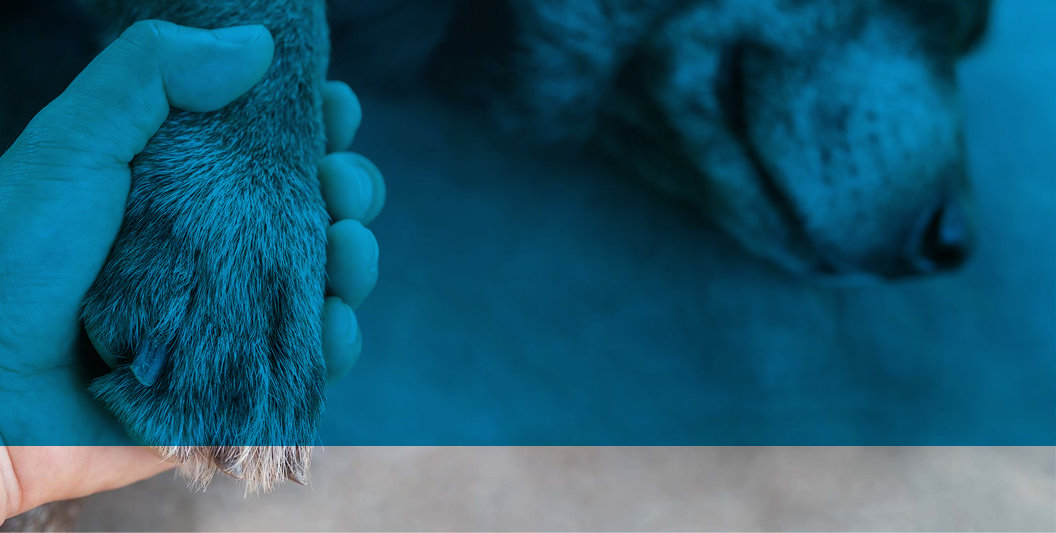 CRÉMATION ANIMAUX RB
ON MONTRÉAL'S SOUTH SHORE
OUR CREMATORIUM IS LOCATED IN DELSON, ON MONTRÉAL'S SOUTH SHORE. WE SERVE THE SOUTH SHORE, GREATER MONTRÉAL AND ITS SUBURBS.
About us ?
Crémation Animaux RB is a family business founded by Raphaël and Benjamin Nicole, two young entrepreneurs from Montérégie. From a very young age, the brothers worked at the family funeral home, the Complexe funéraire Alexandre Nicole, located in Châteauguay. Serving the population for more than 21 years now, the complex began offering a cremation service in 2008.
Raphaël and Benjamin know how important companion animals are to their family. The loss of their dog Charli is what led them to find a funeral home and crematorium for animals, to forever preserve the memory of your faithful companions who devoted their lives to you and gave you unconditional love. Their aim is to help families through this very difficult time. Crémation Animaux RB upholds the same values passed down by their father: honesty, compassion, dignity and respect.
THE FUNERAL HOME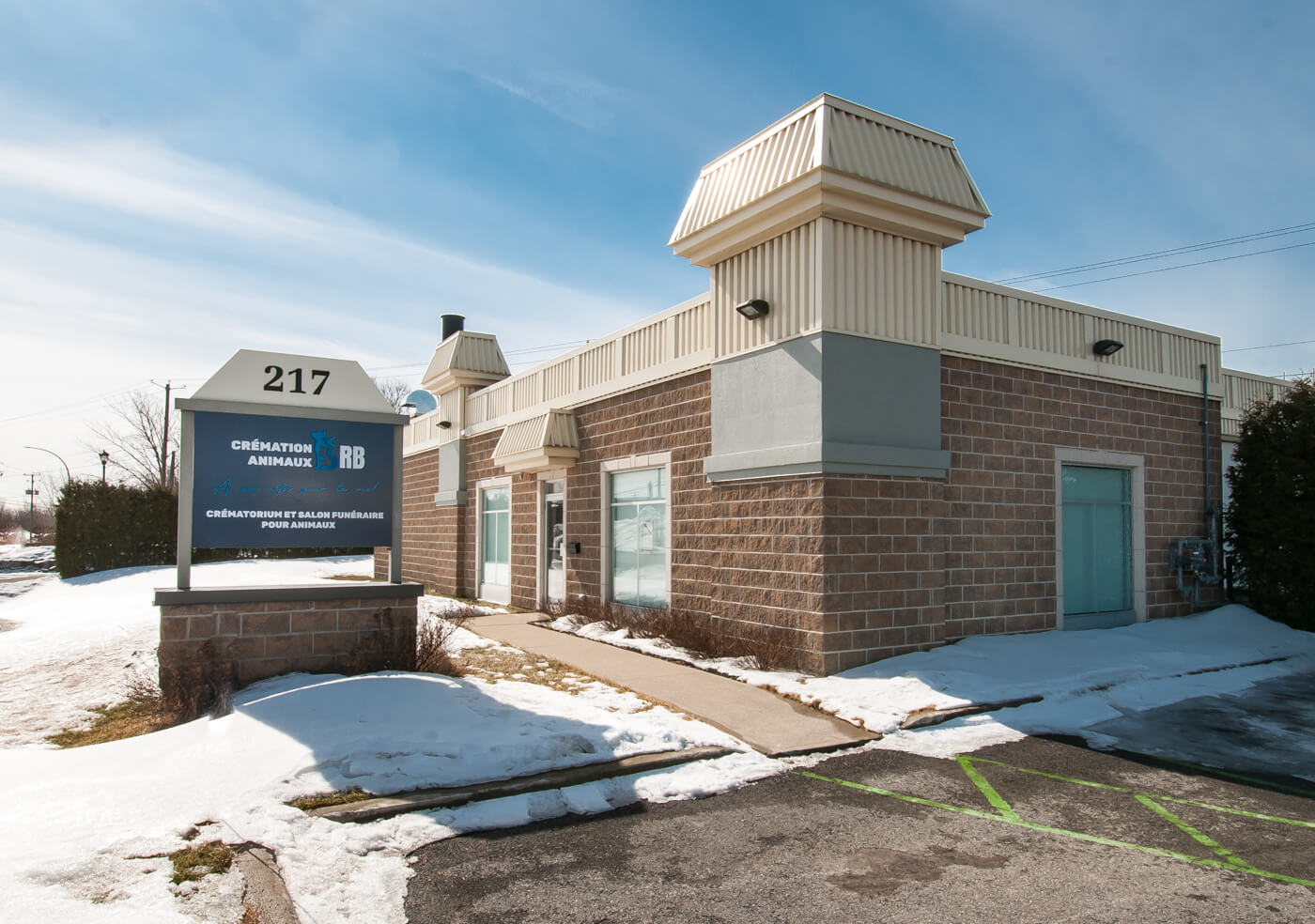 DISCOVER OUR ANIMAL
CREMATION PRODUCTS AND SERVICES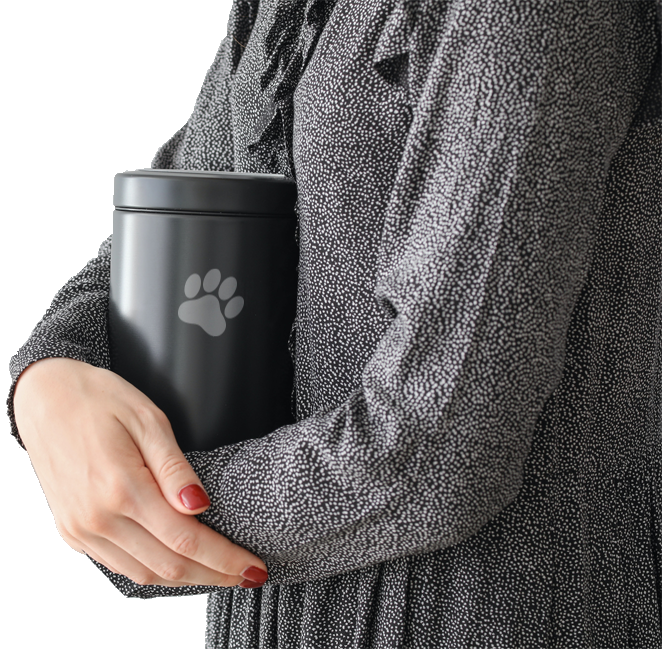 CONTACT US FOR MORE INFORMATION ABOUT OUR CREMATION SERVICES.